Portland Active Foreclosures For Sale
Looking for the latest bankowned properties in Portland Oregon? Click the picture for access to the list.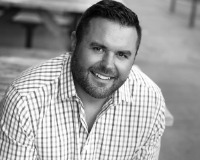 Josh is a proud graduate of the University of Oregon where he earned his BS degree. Upon graduation he followed his entrepreneur spirit and opened his first business. Josh started Burgess Services, wh....